Are all your competitors dominating the search engines and your website is nowhere to be found? Need new customers desperately? Then SEO Gold Coast Consulting can help, we treat you like a Business Owner instead of a number.
We care about building long term relationships, providing quality service with the focus of return on investment and getting you real results.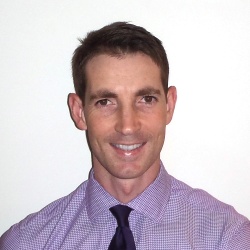 In the past when searching for SEO services Gold Coast you may have dealt with an Agency in which you received very little in the way of results or service. Only to find out later they have outsourced your work cheaply to another country where the only concern of the Company is getting their next sale and not about providing you with ongoing results and service.
Our process is a consultative one where we analyse the main search terms your customers are looking for, how your website is structured, how it is ranking, including any of your social properties and assess your main competition and be considered the expert in your field.
We then create a strategy using your website, social media, video and business listings to dominate the first page of search results.
This will then allow your marketing presence to be in front of targeted customers that you were losing previously to your competition.
Expert reporting on ranking results is produced on a monthly basis and the strategy is constantly refined to ensure you are on track for page one rankings.
If you are ready to transform your business and start receiving more traffic to your website, more calls and more clients please feel free to call us on 0431 570 380or complete our Discovery Form Application to get started with us.